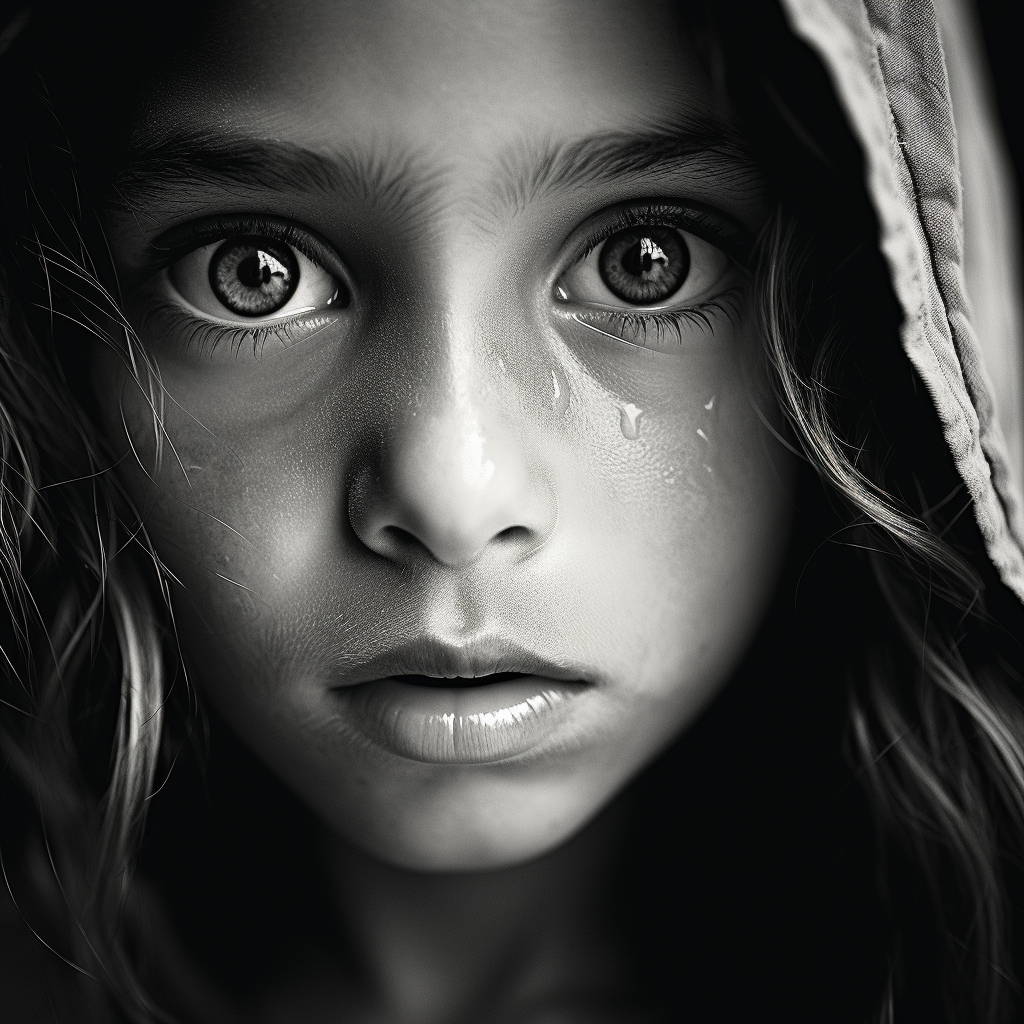 My name is Michael Rabone

 and enjoying

 more than 20 years experience in various graphic design, digital marketing, social media, photography, NFTs, and AI roles. 
I'm also a Crypto.com Ambassador, moderating, building, engaging, and amplifying communities and social media outreach.
What I'm good at: 
Graphic Design, 

Package Design, Vector Illustration, Desktop Publishing, Branding & Brand Management, Digital Marketing, SEO/SEM, Social Media, Web Content Management, Photography, Image Editing,

OpenSea NFTs

, & AI.